Finding the Positive in 2021 was a challenge. And as we round the corner into the holidays, I'd like to recap my work for the year and see how my sentiment ran for the holistic side of The Whole Parent.
First I'm going to explore the topics I cover on a regular basis.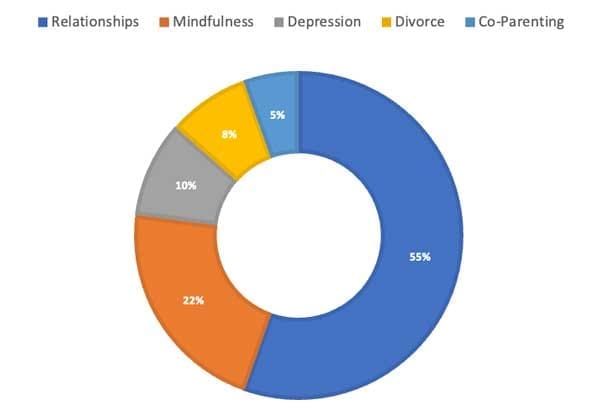 And next, I'm going to evaluate my temperament.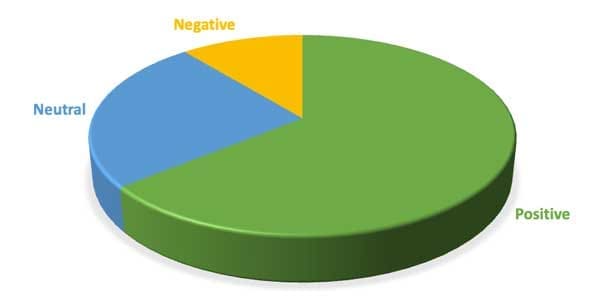 So, I'd say it was a difficult but good year. Here's my output for 2021.
Oh, and check out my favorite recent topic SEX.
January
February
March
April/May/June/July (a moment of silence, mom's death, relationship death)
August
September
October
November
December
Namasté,
John McElhenney – life coach austin texas
Facebook  | Instagram | Pinterest |  @wholeparent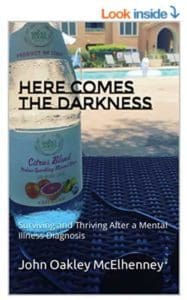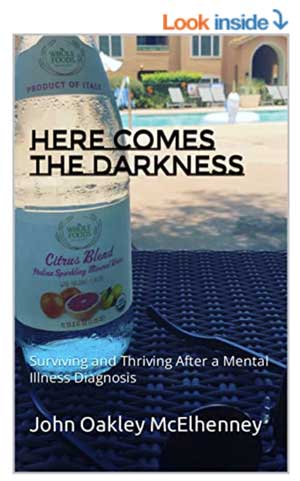 Now Available from Amazon