The first post on this blog was September 21, 2013. A Return to Wholeness After Divorce pretty much summarizes my approach of the last six years. (I've been divorced for nine years, but it took me a while to find the positive side of divorce.)
In summary, I was going to become a holistic parent again. Where I had forgotten or transferred certain necessary parenting skills and kid-guidance duties to another person, I was going to reclaim them for myself and for the love of my kids.

In the divorce, when you lose everything, what you still have is your kids. And while you are deep in recovery of your own feelings, paying attention and parenting from a place of wholeness is critical. I decided I would document my sad feelings, I would client/counsel/complain about my divorce and my ex-wife AWAY from my kids. And I would stand up, at that very sunny moment on the beach, and join them in digging the biggest baddest hole we could manage. I was going to engage with them in new and more invigorated ways. I was going to listen deeper. I was going to put my own pain aside and give them hope to deal with their own pains.

I would repeat, like a mantra, anytime I was asked about the divorce, "I would always love their mother. She was a great person. And though we were no longer together we BOTH loved them very much. "

And then the biggest part: I WOULD SHOW THEM.
And today, October 2, 2019, I am confident that I have achieved my goal of being the best dad I could be. Yes, I was given the fractional dad role most men are handed. (70/30 parenting schedule) And yes, I've had my ups and downs related to that imbalanced contract. And yes, I am making headway in supporting some lobbying organizations who are trying to get Texas to move to the center (50/50 shared parenting) as the starting point for divorce. But that goal is still a long way off. What I can do today is this:
Speak my truth about being a divorced dad (challenges, victories, and losses)
Continue to pursue my teenaged children with vigor and enthusiasm
Work on myself (let go of anger and regret, process my own issues, grow, stretch, love, pray)
Provide coaching services for men and women heading into, or in the middle of, divorce. Co-parenting is not easy. And divorce is awful. But you're next life is just beginning.
Provide free Meetup groups for men and women to talk about Mindfulness and Being a Dad
My Challenge Is Also My Gift
And over the last year, I've had to continue to give up the idea of being a positive co-parent with my less-than-cordial ex-wife and her new husband. My dreams of celebrating our kids together have never been realized. Even a simple conversation becomes complex and muddled with resentments and flashes of anger on both sides. I've been letting my co-parenting dream die, at the same time I am helping other men and women find out how their collective efforts are better for each of them and, more importantly, the children. I still have regrets. I still love the mother of my children for those early years of hope and promise. And I have to work on releasing my own anger and sadness here on the blog and in private. Divorce is not something you just "get over." And with kids, you never really get over it. I am learning to continuously forgive and forge ahead with my own life as a single dad.
I've got a lot of new things on the horizon that I will unveil over the next year. I'm hoping to launch a TV talk show (shopping to the networks now) in the coming year. And I am about to start rolling out my podcast, Love on the Air, where I can chat with other parents, other moms and dads, and visionaries, coaches, teachers, artists, who have struggled with finding and keeping LOVE in their lives.
I'll collect a few of my most important posts from this year as a way of celebrating YEAR SIX. And I thank you for your love and support in emails and comments here and on Facebook. My journey is very personal. If I can share parts of it that make your journey less difficult, then I have served my higher purpose.
Always Love,
John McElhenney – life coach austin texas
Facebook  | Instagram | Pinterest |  @wholeparent
How I Can Help
I am a relationship coach and a dating coach. I coach women in small groups as well as individual 1 x 1 zoom calls. If you have questions about life coaching I am happy to talk to you. Please schedule a phone call HERE.
Here's where it all started
Celebrations from the last year
Struggles from the last year
Self-care and depression successes from the last year
Relationship wins and strategies
Here are my books on Amazon: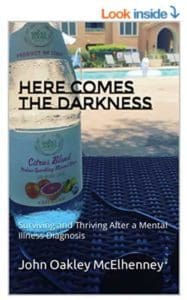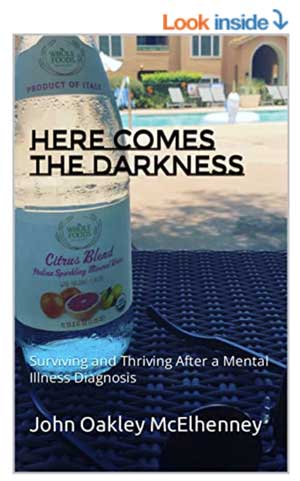 Now Available from Amazon
I invite you to support my ongoing efforts by purchasing one of my books and listening to the podcast when it launches. Blessings to you.