Online dating does not have to be hard. It's how you play the game, as they say in sports. Let's explore what's working in online dating, and what is *hard* about Bumble and Match.com. 
The Good of Online Dating
Low investment of energy and time (to browse)
Expands your network exponentially
Gives you quick feedback on LIKES and DISLIKES (swiping can be educational)
Allows you to set your preferences for what you WANT
Begins the inner development of boundaries, desires, and must-haves
There are, indeed, plenty of fish in the sea
The Bad of Online Dating
It's a lie (many of the profiles are fake, or run by the app/site to get you to sign up)
Photos can be doctored, not current, and only capture a fraction of the person
Courtship online is either great or bad (you set the parameters)
Of the "attractive to me" group, only a fraction (.5%) will ever respond (Many of the "hotter" people on the sites NEVER EVEN OPEN YOUR MESSAGE OR VIEW YOUR PROFILE.)
Men are still assholes
Women are not always truthful about what they want or who they are (neither are men)
The Ugly of Online Dating
The BAD profiles are discouraging
LIKES that I receive from women are *quite* disappointing
I send 100 messages to get 5 back. TOTAL. That's a terrible percentage.
Many of the people on the sites are either not interested OR already IN a relationship and fishing for fun
Many of the people on dating sites and apps have no intention of actually meeting you in person
Men are assholes and animals driven by ONE THING: SEX
Any man that says his love language is something other than "touch" is probably lying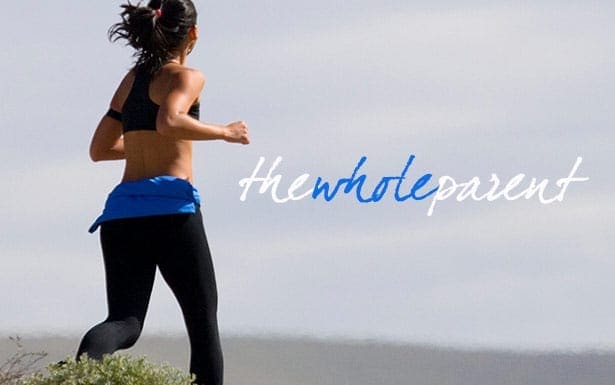 What is the Romantic, Available, and Single Lover to Do?
How do you navigate the BS of online dating? It's as simple as managing your expectations and investing MORE TIME IN OFFLINE DATING than online dating. You're probably not going to find your REAL LOVE via online dating. I know there are stats that will contradict my ideas on this, but hear me out.
Online dating connections are a long shot. Sure, there are things you can do to mitigate the wasted time, but you're making quick decisions, often on a single photo. It's as bad and impersonal as HOT OR NOT? (Do you recall this site? Is it still up?)
Online dating, on the other hand, has provided me with TWO stellar relationship adventures. Both with women that I would NEVER HAVE MET IN REAL LIFE. So, if you're willing to put up with the BS and do some work on your own, online dating can serve several purposes.
The Good Uses of Online Dating
Online Dating Gives You Hope
Online Dating Gets You Out There
Online Dating Makes You Consider What You Want
Online Dating Can Provide "Date" and "Flirtation" Practice
Online Dating Can Start Numerous Conversations (phone calls are really good learning and screening activities)
Online Dating Can Provide Entertainment
Let's talk about how Online Dating can serve you in your adventure to find true and lasting love. I provide a free 30-minute call to any prospective clients, with no obligation to continue. And, in that short amount of time, I can
Benefits of a Relationship Coach
Give you a sense of hope
Give you a taste of how a "relationship coach" works
Explain how coaching is more like a physical trainer and less like a therapist
Help you clarify your goals
Decide if we should work together
Talk through your options for finding a relationship
Talk through your plans for building a better and healthier you
Attracting fit and stable partners (low drama is the goal)
Here's the LINK to schedule a call with me directly to see if a "wingman" would give you more confidence and more enthusiasm for dating and building a solid relationship for your future.
Resource: THE SEXUAL LOVESTYLES WORKSHEETS (PDF)
Namasté,
John McElhenney – life coach austin texas
Facebook  | Instagram | Pinterest |  @wholeparent
How I Can Help
I am a relationship coach and a dating coach. I coach women in small groups as well as individual 1 x 1 zoom calls. If you have questions about life coaching I am happy to talk to you. Please schedule a phone call HERE.
Related posts:
Please read my books: