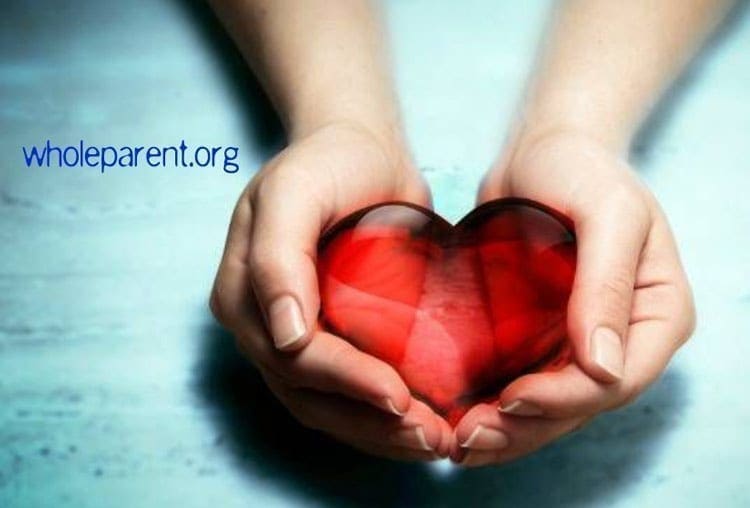 Hello, visitors from Expertise.com. I am glad you're here. Let me know if I can answer any questions about life coaching or my process.
My practice is centered on your health and well-being. I will help you identify priorities in your life. We will build a plan together to get you there. Life and love are like a marathon. I am waiting on the track to help you set a course for the future.
My primary subjects are:
relationship-building skills (finding and keeping healthy relationships)
relationships with your kids
self-care and leadership in your life
parenting and co-parenting
John McElhenney is an accredited life coach with several specialties: relationship development and communication, parenting, co-parenting, depression, divorce, and recovery.

Schedule a free Zoom/FaceTime meeting.
John is accredited by the International Coaching Federation.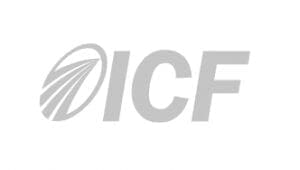 John also has several additional certifications in NLP, and relationship coaching.

You can email me: [email protected]
Or you call me at (512) 524-6684 and leave a message.