I don't want another date or really another girlfriend. I'm impatient. I know this about myself. I want it all now. I want to be in the next *real* relationship, with someone who's grown and willing to put all their eggs in the basket of us. I want the next Big Love. (See: Big Love Burns Through All Other Things) I want to be burned and transformed again, I'm not liking this loneliness. Wait.
I have been fooled before by beauty. I have let my sexual drive determine my trajectory, even when red flags were flying from the balustrade. I am determined not to repeat this misfire. And yet, I can feel how I am still distracted to the point of imbecility by a pretty young woman nearby. It's no secret. I have a weakness. I can be playing tennis next to a court of older women and still be captivated by something in their flare. Perhaps, I'm captivated by my own longing. The ache. The desire I've spent years perfecting.
What else does a relationship require? And how do we introduce conversation that would ferret out the warning signs earlier in the process?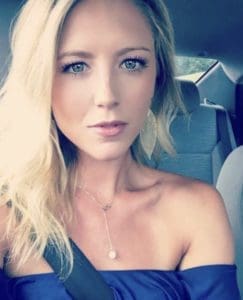 The first point of order: keep the sex torrent offline until more data has been gathered.
But, I'm not good at this. As a sensitive male, I'm rushing towards touch and sensuality from the moment I lay eyes on you. Is it a flaw? Is it a romantic quality, this tumbling towards embrace?
This moment in time is a good one. I am happy. I am recently well-loved. I am not in hot pursuit. I am trying to build an awareness of my passion blindness while not putting out the fire completely. In my last relationship, we burned hot and heavy. And I have no regrets. We also parted well. We were honest. We were a miss, ultimately, as we began to take things further down the road.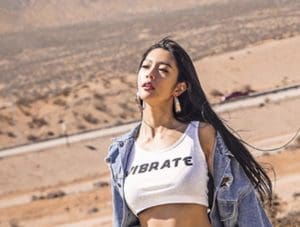 The second point of order: If there's any time to get your act together relationship-wise,
it's when you're not in a relationship.
So, I watch my behavior. I question my tastes. I ask myself hard questions about beauty, youth, and my addiction to women. (Ha. I'm trying to take myself lightly as well.)
On my list of what to learn before sleeping with someone:
How did their last relationship break up? What are their reflections on what went wrong?
What are their goals beyond daily bread and entertainment?
Can they own their own dysfunction when it arises?
Are they willing to evolve? Learn? Change?
Am I okay with them just as they are? (Change is a choice, and should not be a precursor)
How are they about maintaining healthy boundaries without blaming or attacking when things are difficult?
Do they bring joy into everything they do?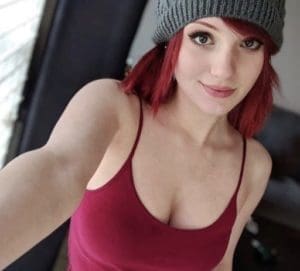 The third point of order: And what should be my mantra, SLOW DOWN.
How, how, how to slow down? The universe sometimes has ways of pausing my plans and ambitions. So for this moment, I'll watch, listen, and learn. That's the hope, anyway.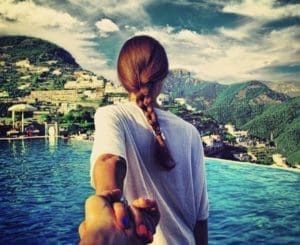 The fourth point of order: When she arrives, be ready to go.
Hesitation or lack of attention could cause a near miss rather than a direct hit. I'm looking for the BIG YES of the next BIG LOVE. And I'm listening on all channels. She's nearby, and broadcasting a different message.
Related posts:
You can find all of my books on AMAZON.