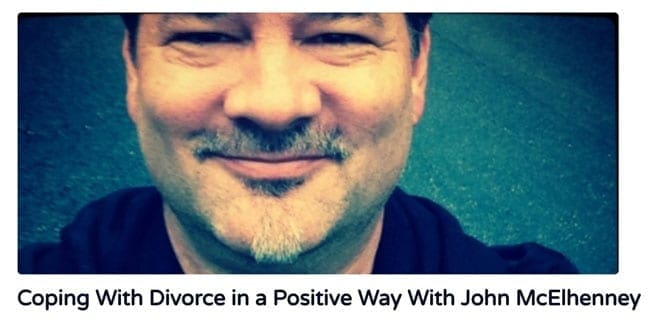 John McElhenney is an international writer and spokesperson for single parents, dads, and children of divorce. This blog generates 20,000 reads per month. His work is featured on the Huffington Post, Thrive Global, and Dr. Laura. John is a contributing editor for The Good Men Project. He lives in Austin, Texas with his two kids and baby Boston Terrier, Tempo.
John McElhenney is a contributing editor for The Good Men Project
John McElhenney's Huffington Post Archive
John McElhenney's Thrive Global Archive

For speaking engagements and interview inquiries please call and leave a message at 512-524-6684 or visit johnmcelhenney.com
For review copies of John's newest book Single Dad Seeks: Dating Again After Divorce, send mailing info to [email protected]
If you are looking for support as a parent going through divorce, or a recently-divorced person looking to sort out your next relationship, check out coaching options with John.
National recognition: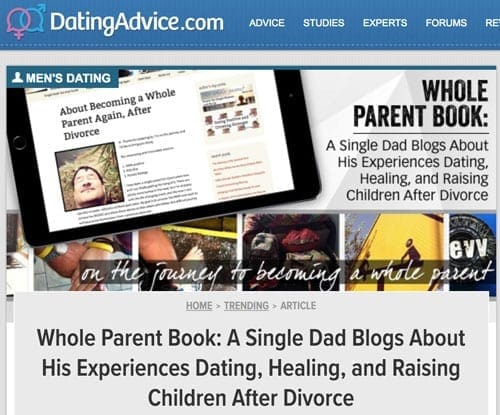 DatingAdvice.com – Interviewed and profiled the Whole Parent site, Facebook page, and dating advice.
Podcasts/Interviews featuring John