It feels like we're coming out of a long dark winter. Yes, I know Delta is raging, but there are signs of life in my world. Live music (even with masks) is beginning to give our local musicians an opportunity to earn their living, and more importantly, DO WHAT THEY (WE) LOVE.
I don't know about you, but the shutdown was hard. And the emergence has caused so many of my friends and colleagues to reconnect with a renewed commitment to kindness and helpfulness. How can I help you emerge?
Here are a few ideas that have helped me regain my happy self.
SIX IDEAS TO LIFT YOUR MOOD
#1. Visualize Positive Outcomes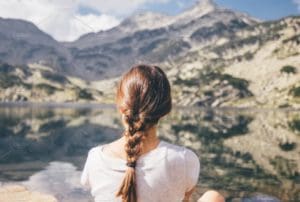 #2. Change How You React to Emotions
#3. Try Something New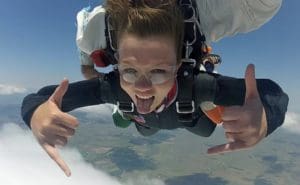 #4. Reach out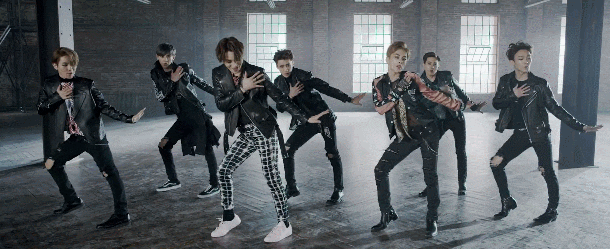 #5. Practice Positive-Self Social Media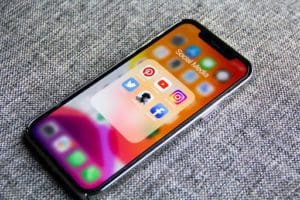 6. Walk Barefoot in the Woods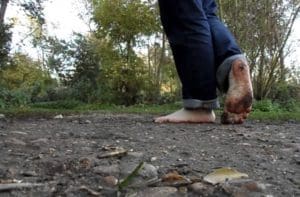 At the end of the day. Don't be so hard on yourself. Celebrate small victories and take care of yourself because you're worth it!
And if there's anything I can do to help, connect with me here or on Facebook.
Namasté,
John McElhenney – life coach austin texas
Facebook  | Instagram | Pinterest |  @wholeparent
As a certified life coach, I've been helping men and women find fulfilling relationships. If you'd like to chat for 30-minutes about your relationship challenges, I always give the first 30-session away for free. LEARN ABOUT COACHING WITH JOHN. There are no obligations to continue. But I get excited every time I talk to someone new. I can offer new perspectives and experiences from my personal adventure.
Most of all, I can offer hope.
Related posts:
Further Reading:
Here are my books on Amazon:
+++
+++