Now Streaming: Mastering Desire, here is a preview of a few of the salient points I discuss with Eva Blake, the creator of Liberating Desire, her program of sexual empowerment and liberation. Here is the header image of her private Facebook community.

Click on the image above or here: Liberating Desire Community, to request access.
+++ listen to the full podcast below
+++
In our conversation, Eva and I cover a lot of ground about sex and relationships. And here were my immediate takeaways that will be fleshed out in the full podcast.
Sexual awareness and liberation begin with yourself. Your own experience of sex. What turns you on. How you please yourself. How confident and comfortable you are with your own sexual body. I had to give a hearty yes to this one. And it dovetails nicely into Eva's path to progress in her work.
Desire
Body
Voice
Desire: If you understand your desire and what you want (both in a partner, in a sexual experience, and in life) you can take clear and intentional actions toward that goal. Your desire is your guide and your fuel. Your path is always towards what you want. Tuning into your desire is step one.
Body: Your body is where the magic happens. This is where ecstasy happens, and this is where trauma or dysfunction can also be trapped. By connecting with and having conscious conversations with your own body you can begin to unlock more energy to fuel your journey. Shut down parts of our body are where we store shame, trauma, sexual fears, inhibition.
Voice: By connecting with your desire and your body you can give rise to a more powerful and directed voice. Your authenticity comes through when you are connected to your body and your ambitious desire. You must give voice to your goals and needs. Even in leadership outside the bedroom, a person who is well-grounded in self-love and awareness has a stronger stance to lead the rest of the world from.
In the board room and in the bedroom, desire is the fire that gets things done. The more you can connect and harness your desires and aspirations, the more power and passion you will have to light the way forward to creating your best life.
Tune in for the full episode and pack your inhibitions at the door.
For more information on Eva check out this link from her Liberating Desire Live event.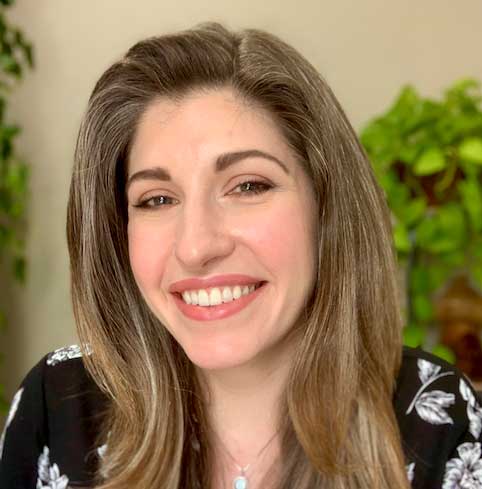 Namasté,
John McElhenney – life coach austin texas
Facebook  | Instagram | Pinterest |  @wholeparent
Related Posts: