As we begin dating again, as mid-life adults (between your 40s and 60s), the idea/issue of sex is going to come up. As we age, different goals and energies are running our lives, and sex may or may not be at the top of our agenda. As a single dad, I crave the benefits of being in a relationship and sex is one of those benefits. I also crave having a friend, confidant, someone to hold hands with, someone to encourage, someone to check in with. Of course, sex is still important in my life. And the sexual chemistry often holds the key, for me, between being really into a woman and being casually interested.
Over the last five years, I've written a lot about sex, sexual chemistry, and the chemistry between a man and a woman. My views have evolved a bit over those 5 years. Here is an index of the progressions and new awarenesses of a single dad and sexual desire. I'd love to get your feedback in the comments.
Starting Out:  Dating and Sex
Dating Lessons: Moving Beyond Sex to Love
*** A public service announcement: John is offering free 30-minute coaching sessions to talk about what's going on in your life. Take advantage of this no-obligation offer. Let's chat. ***
Evolved Dating: Sex Please, But Let's Form a Friendship First
Four Ideas: Dating with Mindfulness:
Ladies go first
If she's interested she'll let you know
Hot pursuit might be a turnoff
I am enough, just as I am
Ladies go first in the new dating frontier.
"Too busy" is an answer.
Evolved Dating: Learning to Listen
Dating again, things have changed for me over the last eight years. I was so energetic about finding and consummating the relationship. Now, I'm more aware of how sex, and my drive for sex, color the texture and honesty in the relationship. I want the other person to show up in an authentic way. I want adult dating that turns into an adult relationship, that turns into a life partner. And for that magical discovery, I'm willing to be patient, to listen more, and to welcome the idea of sex when the basics of a solid relationship have been formed.
Namasté,
John McElhenney – life coach austin texas
Facebook  | Instagram | Pinterest |  @wholeparent
You can find all of my books on AMAZON.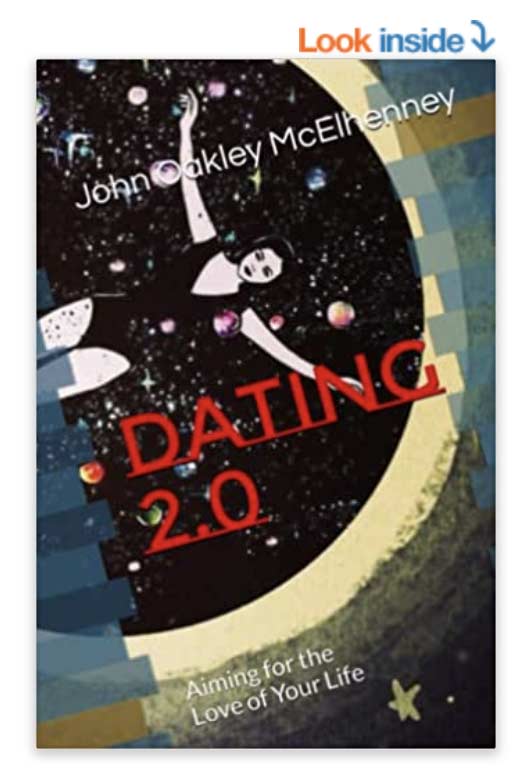 image: hug, creative commons usage