Mindfulness is not hard to understand.
Understanding mindfulness is not mindfulness.
Practicing mindfulness in your daily life is a process, a habit, that once you embrace and understand can make significant improvements in your quality of life and even your health.
Empathy for Yourself
During the first 40 years of my life, I learned a lot about empathy. I could feel the pain of others. I learned (being raised by two strong women) to listen to and support the women in my life. I am still a bit overwhelmed when a woman in my life is having trouble. My instinct, as a man, is to rush in with a solution. I'm still learning that this is *not* the best empathetic response.
Learning to have empathy for myself has been a journey I've been on for the last 20 years. I did not learn to be good or kind to myself when I was going through a rough period. What my family of origin taught me is that boys support women and they don't
I am content at this moment. I have a work meeting in 30 minutes. Joy fills my heart.
But, it hasn't been easy for me to give myself a warm and empathetic response to my own struggles. Depression. Weight. Loneliness.
Here are a few of the ways I'm learning to be more mindful in the way I talk to myself.
I'm fit, but a bit heavier than I'd like to be
I'm happy now, and I'm learning to be more peaceful when things are hard
Loneliness is something I learned at an early age, I have learned to comfort myself
Depression is on a spectrum (mine was severe when I was in high school)
I roll with the tides, some days are amazing, and some days are a bit harder
I am a loving father and have always given my two kids 100% of my available attention and energy
I cannot heal or fix anyone else
My body is warm, healthy, and active, and good at experiencing both joy and sadness
A mood is a passing thing, like a cloud, the rain will eventually run out
Often disagreements and missed communications are better to let go of, scroll on by
Not everything I think is real, true, or good (but, I'm working on thinking better things)
Having a Conversation with Yourself
For me, learning to hear and modify my inner voice was part of my evolution. Your inner voice is always talking to you, telling you good things, negative things, and random things. The goal is to bring the monkey mind into a more relaxed and calm state and to keep the monkey thoughts where they belong, with the monkey. I don't have to give voice to the monkey's radical and toxic ideas. The monkey thoughts are just noise distracting me from the present moment and the present challenge I'm working on.
Today is an ICE day in our town. Winter has wreaked havoc on Texas again. Mostly, for me and my friends is a few broken trees and some uncomfortable power interruptions. It's just like my inner voice. I can listen to the stress of the incoming news, OR I can admire the resilience of my trees and lean into the warmth of my mind, and the mid-day visit from my girlfriend and her dogs who lost power last night. We're all warm and encouraging here. And my inner voice is quiet. I do need to figure out lunch, however.
Onward into the calm of compassion for myself and my people.
Namasté,
John McElhenney – life coach austin texas
Facebook  | Instagram |  @wholeparent
Table of Contents
self-compassion – go easy on yourself during the hard times
self-soothing – how you nurture and lift yourself back up
listening with intention – give your attention to someone else's pain
up and out – interrupting sadness and loneliness
defining a path – where do you want to go in your life
refining your goals – along the journey it is important to reset
full-stop reset – when everything feels out of balance
resting in hope – hope is the key to unlocking energy and recovery
How I Can Help
I am a relationship coach and a dating coach. I coach women in small groups as well as individual 1 x 1 zoom calls. If you have questions about life coaching I am happy to talk to you. Please schedule a phone call HERE.
related posts:
Here are my books on Amazon: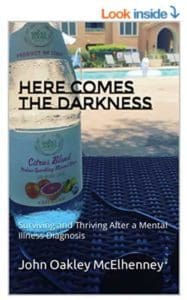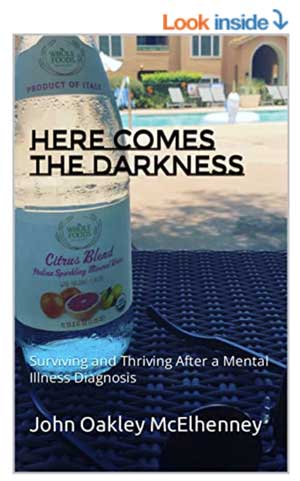 Now Available from Amazon