I'm all about having a muse. A romantic ideal that I can project all my needs on. And last week a woman showed up in a big way and became a muse. We met for coffee and she said we couldn't date but we could be friends. "Fine with me," I said. "I'm not looking to date anyway." We made tentative plans to play tennis over the weekend.
She lodged a possibility in my emotional mind. "This is a woman who could challenge and reward me in a new way."
So I did what the 38 Special song says, "Hold on loosely." I texted her a few times over the weekend suggesting times and got nothing back. "Hmm," I thought. "Maybe she's just not that into me."
But she did finally respond with a positive text. And we, again, tentatively, made plans to do something during the week. Today is Thursday and this morning she said. "All those ideas you have are great but they sound like dates. I'm going to pass."
So like that, before we had our second conversation she was gone.
Her ideal, however, lingers on. It wasn't about her. It was about my projection of what I want in a relationship. Let me try to define the qualities she had that heated me up.
She was very smart, witty, and psychologically deep.
She was beautiful in a simple way. Her smile was killer.
She was fit and very active.
We seemed to hit it off with our conversation.
She liked me.
Perhaps she did not see the potential to love me. Maybe she didn't see the same spark that I did. For whatever reason, she passed. Not what I was anticipating, but okay. I can move on from here with a better idea of what I'm looking for. And a muse is a near miss. A woman who I can see potential and hope with. A woman that meets some unspoken standards, and fits some magical equation in my heart.
Thank you, muse, for giving me something to shoot for in my next friend.
Namasté,
John McElhenney – life coach austin texas
Facebook  | Instagram | Pinterest |  @wholeparent
Related Posts:
You can find all of my books on AMAZON.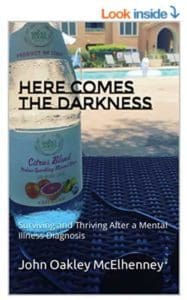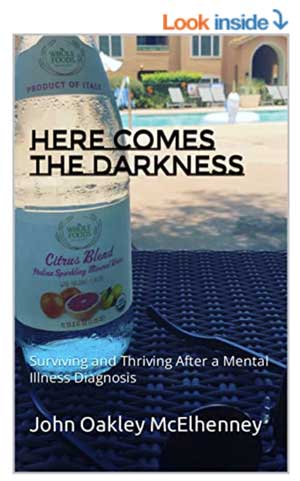 Now Available from Amazon