This father's day I celebrate my two kids, my dad, and my loving relationship. Here are some of the greatest "father" hits from The Whole Parent. Have a great father's day, and if you can, go squeeze your kid's necks, and any other family members you might see.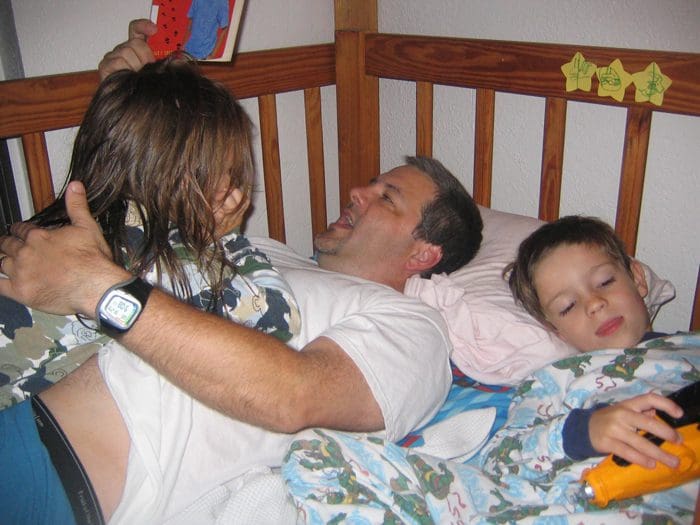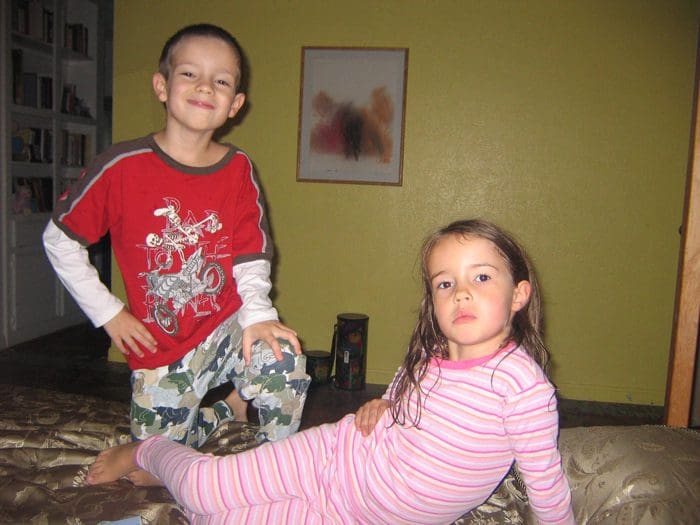 From The Off Parent
This father's day, I wish for family law to recognize the dad as equally important after divorce and start custody negotiations at 50/50 shared parenting.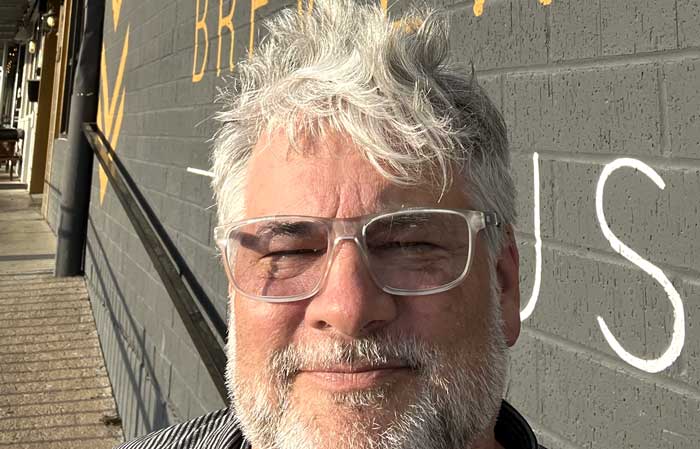 Namasté,
John McElhenney – life coach austin texas
Facebook  | Instagram | Pinterest |  @wholeparent
How I Can Help
I am a relationship coach and a dating coach. I coach women in 1 x 1 zoom or facetime calls. I work in monthly blocks (4 sessions). We establish a relationship. I become your wingman in navigating and sorting through the bullshit of dating and relationships. If you are here, you've probably already read some of my opinions. If we're a fit, we will both know on our first call.
Related Posts:
References: