"My dad writes this divorce blog.
It's pretty awkward, it's about my mom and him.
Cringy, right?"
When my daughter discovered my blog… The beginning of my new TV series in piloting development again. After my 2018 run at the show with a Hollywood director that ran aground and died with the flaming ego of my high school friend. Okay, so, let's start afresh. (Okay, that never happened. Neither of my kids could care less about my blog, and that's just fine with me.)
If you are interested in reading the 2022 pilot of The Off Parent, please let me know. I'm working with a few additional writers who are more versed in TV scripts and indie filmmaking. Let's go on a journey together.
+++ the original 2014 "oh fk, i'm getting a divorce" post +++
My Dad's Divorce Blog ™, a major motion picture in development. (Today I found a link to the original shooting script from Ferris Bueller's Day Off.)
I kid, there is no development deal, yet. But I imagine it would make quite a screenplay.
The pitch: "Ferris Bueller gets a divorce."
+++
Staring as DAD, Matthew Broderick.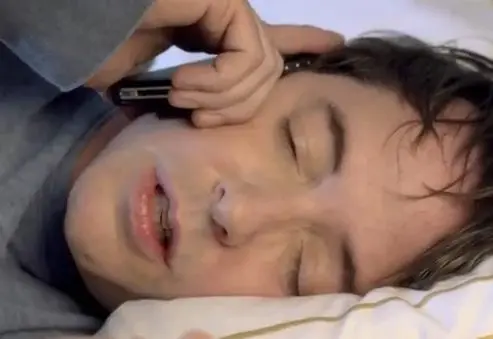 Here is the 2012 Super Bowl: Ferris Beuller commercial from Honda. Yes, this content should work for our demo-pilot-proof nicely.
Or maybe Adrian Grenier from Entourage.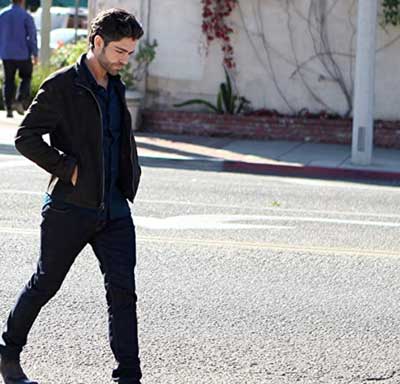 +++
And his beautiful ex, Sarah Jessica Parker (uh, sure, she's actually married to the guy above – similarities to ex acknowledged, and we all know she needs a better platform.)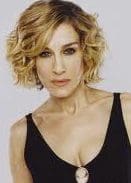 Twitter went on to suggest these three wonderful women.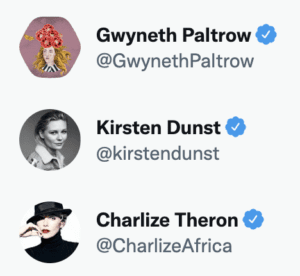 +++
The ice breaker Felicia Day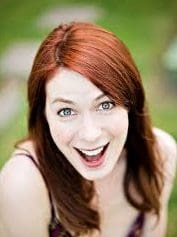 +++
The love interest Mary Louise Parker (I'll admit I have a thing for dark hair.)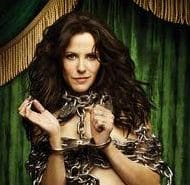 +++
Young Son is, of course, played by Justin Beiber.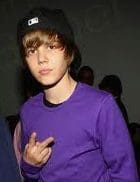 +++
And Young Daughter is played by Zendaya Coleman from Disney's Shake It Up, cause we've gotta have a Disney tie-in.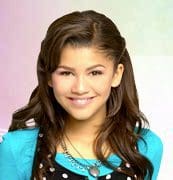 +++
The Med's Doc in Suite 404 is played by Lawrence Fishburn.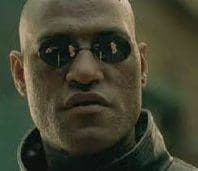 "We're going in without pills this time."
+++
The Talky Doc is played by Johnny Depp.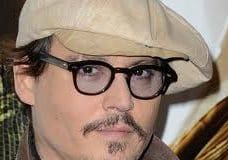 "And how did that make you feel? Do you know what John Lennon said about his divorce/separation from Yoko? (pause) The separation didn't work out."
+++
Liberal, Progressive, Spiritual, mentor, and Methodist Minister is played by Nathan Fillion (the Firefly dude)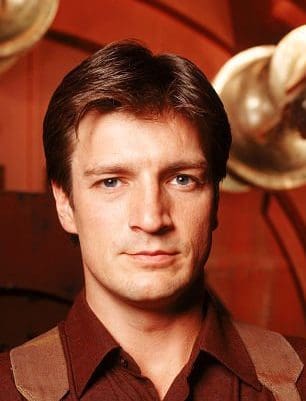 "There's a dark forest and a lot of sad feelings. Light a fire, or shoot your way out of it."
+++
And then again, maybe Dr. Horrible's Sing-Along-Blog is a better format.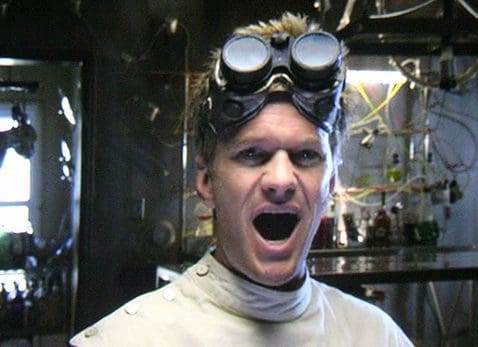 With this much fun, it's bound to be a hit. Strippers, Online dating. Random sex. Recovery. Parenting. Ex-wives and ex-husbands. Now we just need someone to option the script. Takers?
Evolved Pitch: Ferris Bueller, Californication, and Entourage packed into a single-dad dark comedy. From author and blogger and 50/50 shared parenting advocate, John McElhenney.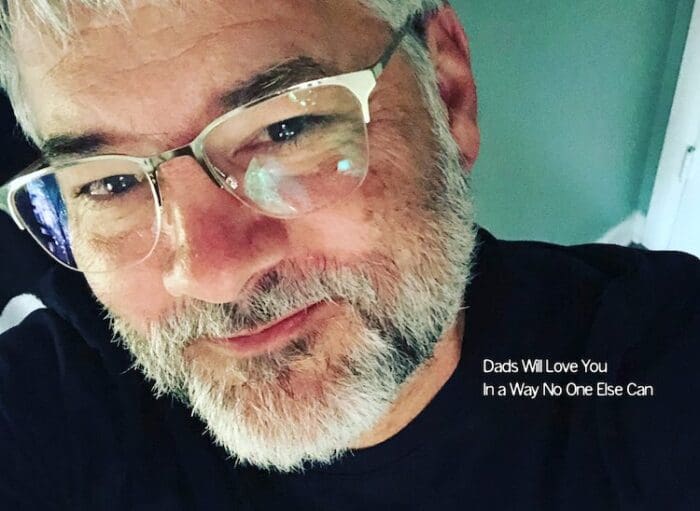 Namasté,
John McElhenney – life coach austin texas
Facebook  | Instagram | Pinterest |  @wholeparent
And follow our newly created Instagram account DadsDivorceBlog

Additional Articles: