Art Eddy and I start talking about my new book, Single Dad Seeks, but we go off on a range of topics about single parenting, dating and making things right with your ex for the benefit of your kids.
Here's the podcast/interview. Enjoy.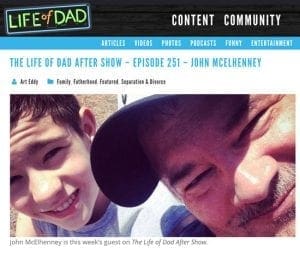 Related posts:
Please check out my books on AMAZON.