Art Eddy and I start talking about my new book, Single Dad Seeks, but we go off on a range of topics about single parenting, dating and making things right with your ex for the benefit of your kids.
Here's the podcast/interview. Enjoy.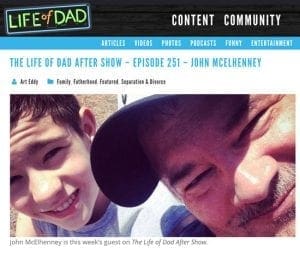 And let us know what you think about podcasts. We're gearing up to do the Whole Parent podcast and we'd love to hear from you.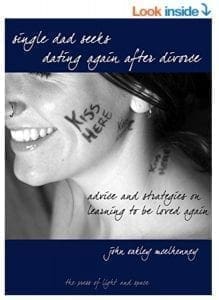 John McElhenney
@wholeparent
Back to Positive Divorce & Co-Parenting
related posts:
Get info on relationship coaching with John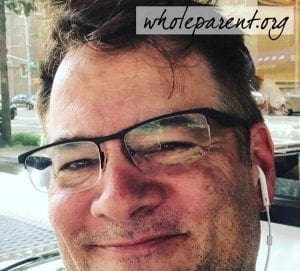 First 30-minute call is free