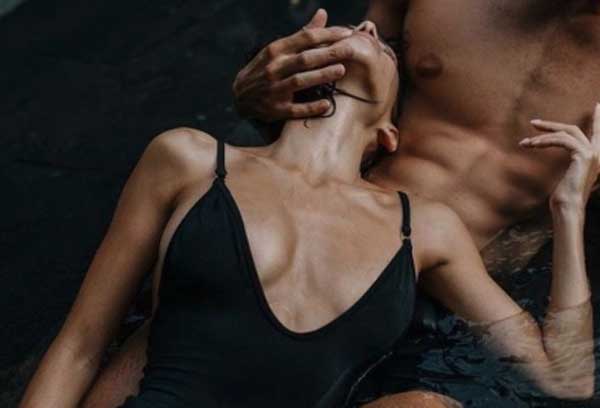 Let's have better sex out there. Maybe not MORE ORGASMS, but definitely MORE SEX.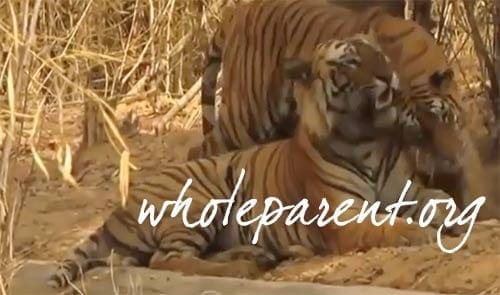 Here's a quick test you can run at home. While walking around today, your city, your grocery store, your public streets, notice your attraction to other animals, other animals of…
So what do you do with a relationship between men and women when the request for sex is constant and unrelenting? Well, of course, the man needs to figure out a way to pleasure himself, or he's going to be frustrated a lot of the time. And it's really not the woman's responsibility, even in a marriage, to pleasure us.