Thank you for subscribing to our updates email. As promised here is your free copy of
Single Dad Seeks: Dating Again After Divorce: Advice and Strategies on Learning How to be Loved Again.
DOWNLOAD OPTIONS
(click to begin download to your device)
You can support The Whole Parent and John further by purchasing the new book, or just visit Amazon for a preview/look inside.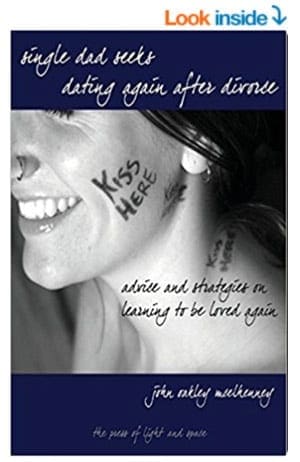 Thank you again for subscribing to The Whole Parent mailing list. I promise not to add your email address to any other lists or use them for any other purpose. And via mailchimp you can opt-out at any time.
Always Love,
John McElhenney