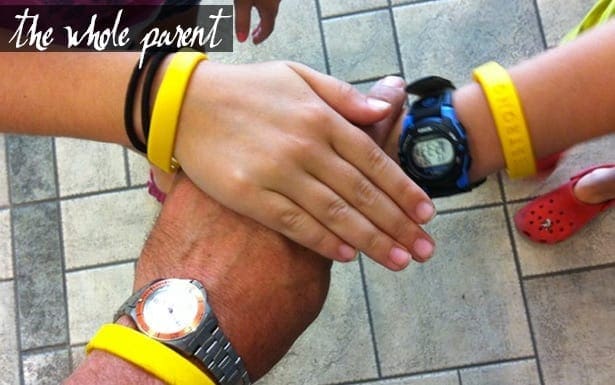 These Free 60-minute group calls will focus on one topic each night.
John will lead a 10 – 15-minute exploration of the topic and then will open the rest of the call to Questions and Answers from the participants.
Use the signup form below to express your interest.
These webinars are free and live when we get expressed interest in a topic.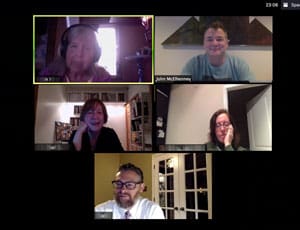 Signup for our Free Weekly Discussions to get support on specific topics.
TBD, 7 pm CST
Dating Again As an Adult (ideas, strategies, and hilarious stories)
TBD, 7 pm CST
Depression Recovery Strategies (good days, bad days, how to build a recovery plan)
TBD, 7 pm CST
Divorce Recovery (getting right with yourself, your kids, and your ex)
TBD, 7 pm CST
Relationship Health and Wellness (we'll talk about conflict, resolution, and repair)
Our Closed Coaching Groups Are Starting Again.
Use Signup Form for more information:
Group A: Divorce Recovery
Group B: Dating Again After Divorce
Group C: Co-parenting young adults
There is no fee or obligation for signing up. We'd like to know you're interested. This list will only be used to inform you of these free calls and the private group sessions. Please let us know you'd like to join us. Your email will never be used for marketing or any other purpose.
Get info on relationship coaching with John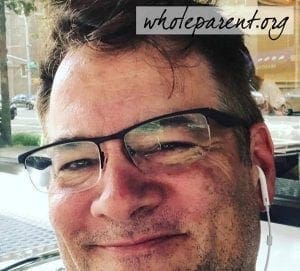 First 30-minute call is free