Experienced Coach: Divorce, Parenting, Dating Again
I've been helping people get through the process and recovery from divorce for several years. I am here to support you at any stage the process after a hard breakup. I have a written extensively about divorce recovery and dating again after divorce. And what I'm happy to offer you is a free 30-minute session where we can discuss what's challenges you are facing. We can see if there's a fit between us.
First, let's understand your goals. We can both find purpose together in your clarity of purpose. 
I believe stories heal people. Both telling them and listening to them. We all need someone to talk to, to tell our story to, to be heard. That's the heart of what I do with my coaching practice. I can help you reflect and make healthy and positive decisions. (Relationships, Dating, Co-Parenting, Parenting, Depression Recovery, Divorce Recovery)
The call is free. What's holding you back?
SEE ALSO: Experience, Strength, and Hope After a Divorce with Kids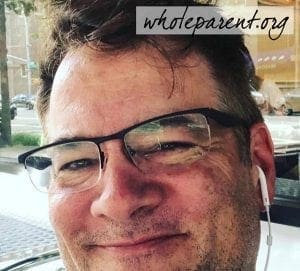 The blog (wholeparent.org) is the first source of support, there is a ton of great information that I've written in the 8 years since I was divorced, it's available 24/7. If you need a quicker fix, or just want to talk to someone about what is going on in your life, let me know.
I do Skype, Zoom, or FaceTime sessions for on a sliding scale. That's it. Easy. Tell me what you want to pay in the opening email and describe your situation. I can help.
Schedule our free session: https://calendly.com/jmacofearth 
(choose a 15 or 30-minute session that fits your schedule, we'll work out the details via email)
Or, if you prefer, mail me your ideas, questions, and what you'd like to work on to john.mcelhenney@gmail.com
Or use our signup form. Be sure and join our Free Weekly Discussions to get support on specific topics.
A few collections of my articles
John McElhenney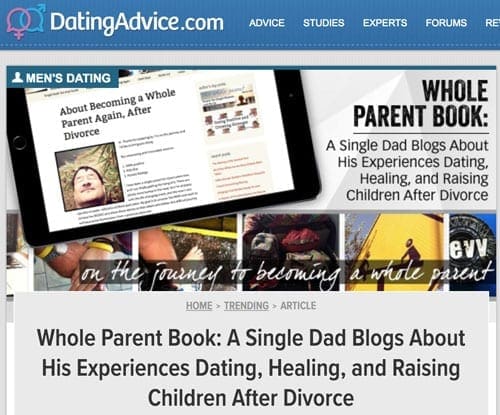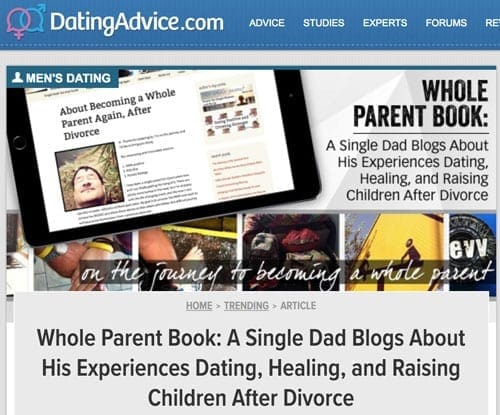 [Profile written by DatingAdvice.com about John McElhenney]