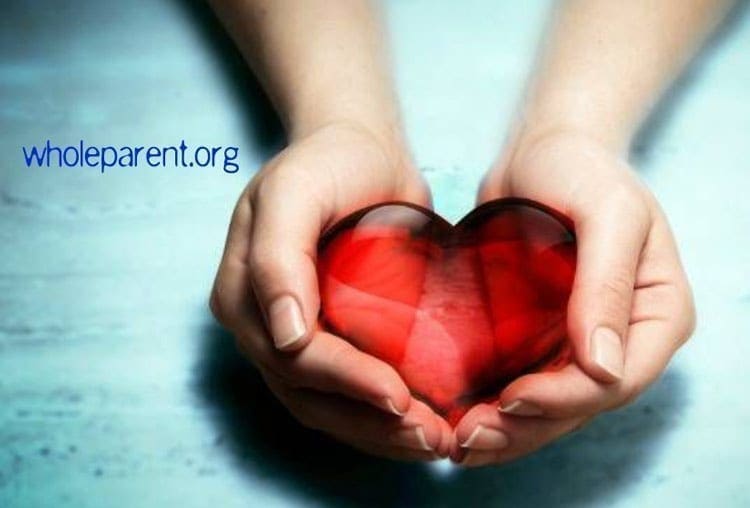 My coaching practice centers around your care. I will help you identify priorities in your life and then we will work on a plan (like a training plan) to get you there.
My primary subjects are:
parenting and co-parenting
divorce recovery
relationship building skills
self-help for depression.
I have trained in various counseling techniques for over 25 years. My life coaching certification is active and my training is on-going. But, the primary way I work is by listening to you and your ambitions as well as your struggles. We then formulate some ideas about the next best step. I am honored when people invite me into their lives and believe that being of service is one of my life goals. In a free 30-minute session, we can begin the work of clarifying your immediate needs.
This is the sign you've been looking for: No Obligation FREE 30-minute call [CLICK TO SCHEDULE]
HOW I SEE OUR PRIORITIES:
Your health and welfare. (You must be at your best to support your children)
The health and welfare of your kids. (See my smiling and well-adjusted teenagers above)
Creating happy memories for your family (When you can put your attention to creating positive moments with your kids)
Navigating the co-parenting relationship without drama or conflict (Even in difficult co-parenting relationships, you can and must take the high road)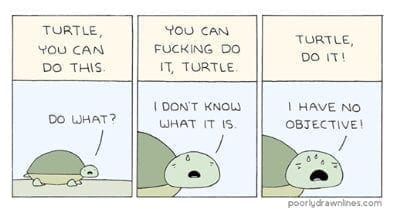 "Do you work with women?" I get asked, frequently. Here's my answer: How a Male Life Coach Can Offer Perspectives from Both Sides
I coach men and women to support their health and wellbeing before, during, and after a divorce. This may include topics: co-parenting, dating, parenting teens, conflict resolution, new relationship issues, depression, and related mental health issues. I work on a sliding scale, so I'm certain we can find a budget and schedule that will fit your needs. Most of all, I'm honored to be invited into your life. As part of my gift of service, I offer a first call for free.
Let's get started. Let me share some of the optimism that comes out of navigating a difficult divorce for over nine years. I can offer hope, guidance, and accountability to get you on the path towards a better, happier, healthier life.
A few important questions to ask yourself:
What is holding you back today from being your happiest and healthiest self?
What's it going to take for you to make the changes you know you need and want to make?
Are you afraid of what you will feel if you get healthy?
Are you afraid of what success in relationships and business might feel like?
Are you terrified of really getting your act together to
READY TO GO FOR IT IN YOUR LIFE? [CLICK TO SCHEDULE A FREE CALL]
If not now, when?
I am a personal life coach who can help you design and run plays for the next period of your life. The next chapter. The new chapter when you GET IT and GET WHAT YOU DESERVE.
We can work on life-skills, relationship-skills, dating-skills, parenting-skills, it's your choice. THEN: when we've both agreed on a plan, I become your champion and accountability partner. Whatever you need, I'm there.
Clients often see a lift in their moods and hopefulness during the first meeting. Knowing you've got someone on your side, someone who has been through the wringer of divorce, co-parenting, and dating again, is a big bonus. WE can do this together. We can point you back in the direction of the future life you aspire to.
Let me help you clarify your goals. Your first session is free, and even after thirty minutes, you're going to be clearer about what you want and where you are going.
Testimonial from a recent client:
"Hey John, I've been extremely stressed about moving forward and just with this talk I can already feel my confidence coming back. Thank you. I can't wait to meet next week."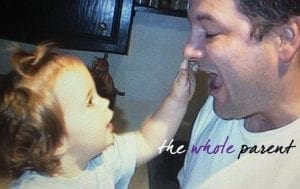 John McElhenney is an accredited life coach with several specialties: relationships, dating, divorce, parenting, co-parenting, depression, and recovery.
Book your free life coaching call and let's talk about it.
Or you can call me at (512) 524-6684 and leave a message.
9-Steps to a Healthier Happier You:
A free introductory call starts the ball rolling to see how we might work together.
I have a sliding-scale fee, and I want to make the money work for you.
We discuss your current situation, stresses, long-term goals, and design a plan to aim all of your efforts in a positive direction.
On a regular basis, as needed. we check-in on your goals, plans, and daily living.
We adjust as necessary to support your lifestyle, current situation, and ambitions.
As a coach, I am always here for you via text and email as you navigate the time between our huddles.
Each time we huddle we strategize your moves on the playing field of life.
You control the cadence, the cost, and the direction.
I'll provide the support and courage to get you where you want to be.
Here's my simplified summary of the difference between a life coach and a therapist:
THERAPIST: A therapist is trying to work with you to change your thought patterns, address your traumas, and give you an empathetic ear.
COACH: A coach will help you to define your goals (immediate and long term) and then give you the steps, encouragement, and tools necessary to achieve what you are longing for in your deepest heart.
THERAPIST: Usually charges between $125 and $200 per hour, depending on your insurance, and your ability to pay. And there is often no specific end date. Therapists would like to see you until you are well, and it is hard to put a timeline on emotional and mental recovery.
COACH: Can work with your budget and timeline. If you want to go slow we can meet weekly for 4 sessions. If you want to go fast we can meet for half or full-day intensives. Coaches often work with a sliding scale, meaning we are willing to be flexible in our fees depending on your income, employment status, and other factors.
John is accredited by the International Coaching Federation.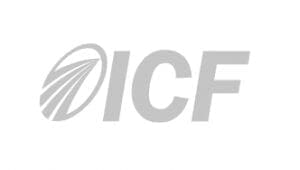 As a life coach, I've seen some remarkable results. And now those results are within the reach of your keyboard (email: [email protected]) or your phone (512) 524-6684). Let's talk about how we might work together.
As my life has been moving in recent years, my passion for helping and guiding single parents through the hardships of divorce, depression, recovery, addiction, and ultimately renewed belief in a future relationship, I am announcing today that my services as a single parenting coach/wingman/confidant/cheerleader are now official and I've got slots open.
Your first call, 30-minutes, is free. Let's just connect.
There's no payment and no commitment during our first call. It's an honor for me to be given the opportunity to hear your story. That's as honest as I can get about what I do and how I can help you get back to your authentic strength and happiness. I do Skype, Zoom, or FaceTime sessions for on a sliding scale… That's it. Easy.
Book your free life coaching call and let's talk about it.
You can email me: [email protected]
Or you call me at (512) 524-6684 and leave a message.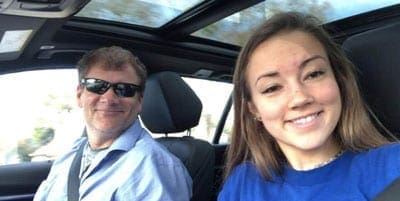 This is why I do it. I've been a parent for over 19 years. I've been divorced and working to be the best co-parent I can be for 9 years. And I've got a lot of experience, strength, and hope to give you. I'm a dad to this wonderful 17 yo girl, pictured below. She makes my life worth living every day. My 19 yo son, not pictured, started his college journey this week and is also a top priority in my parenting, earning, and dating life.
Let's talk about where you want to go and how I can help you get there.