We hope you enjoy this complimentary copy. We'd love you to write a review on Amazon once you have read the book. Let us know and we'll send you a nice gift to say "thank you."
Single Dad Seeks: Dating Again After Divorce: Advice and Strategies on Learning How to be Loved Again.
DOWNLOAD
(click to begin download to your device)
You can support The Whole Parent and John further by purchasing the new book, or just visit Amazon for a preview/look inside.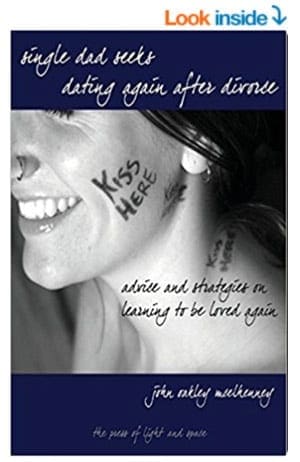 JMac