Experienced Coach: Divorce, Co-Parenting, Staying Close to Your Kids
Limited-time Offer: sign up for a free 30-minute session now.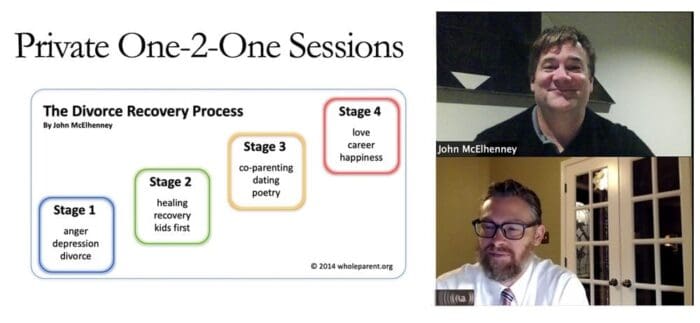 I've been helping people get through the process and recovery from divorce for eight years. As a single dad, I can help you through some of the tough times ahead, give you an empathetic ear, and some ideas of how to make the process go smoother. I have been writing this blog since my divorce 10 years ago. My experience, strength, and hope will help you feel better. I am here to support you at any stage in the process after a hard breakup. I have written extensively about divorce recovery and dating again after divorce. And this month I'm happy to offer you a free 30-minute session where we can discuss what's challenges you are facing. We can see if there's a fit between us.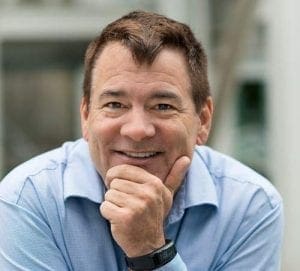 First, let's understand your goals. We can find your plan together with clarity and right intention. 
I believe stories heal people. Both telling them and listening to them. We all need someone to talk to, to tell our story to, to be heard. That's the heart of what I do with my mens divorce coaching practice.
Whatever your situation, we can work together to build your plan for growth and recovery. I can help you reflect and make healthy and positive decisions.
My primary coaching specialties are:
Divorce Recovery (How to find newly single happiness and confidence.)
Co-Parenting, Parenting, Single Parenting (Put the kids first. Work everything else out.)
Dads Going Through Divorce (I can be a voice of reason and empathy, father-to-father.)
Depression Recovery (Strategies for managing depression or bi-polar. You can thrive even with your challenges.)
The call is free. Schedule it now. What's holding you back?
(click on the calendar below to setup a call)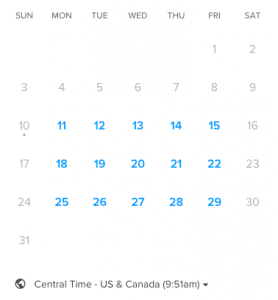 AN INSPIRATIONAL READ: Experience, Strength, and Hope After a Divorce with Kids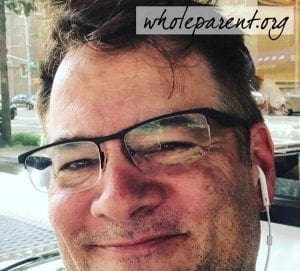 The blog (wholeparent.org) is the first source of support, there is a ton of great information that I've written in the 8 years since I was divorced, it's available 24/7. If you need a quicker fix, or just want to talk to someone about what is going on in your life,let me know.
Let's talk now and see if we're a fit for each other.
ONLINE COUNSELING SESSIONS
I do Skype, Zoom, or FaceTime sessions on a sliding scale. That's it. Easy. Tell me what you want to pay in the opening email and describe your situation. I am here to help.
Schedule our free session here > https://calendly.com/jmacofearth 
(choose a 15 or 30-minute session that fits your schedule, we'll email the info)
MARCH SPECIAL:Free 30-minute call is extended to 60-minutes.
Still considering why to accept our free offer?
All I can say is,"Thank you so much." I am struggling and so sad about our divorce and our work together has been so helpful. – Phoebe

John….. I'm so moved by this. I'm overwhelmed as i sit here, with my family around me. I'm speechless. I have my own story, similar to yours. And now i'm vigilant. Thank you John. These words seem flimsy compared to yours. But i don't know what else to say. Your work has been a lifesaver for many, my friend. — Michael

Insightful, wise, pertinent. Thanks John! I wish I could get inside the heads of divorcing parents and remove whatever it is that makes them vengeful enough to want to shoot off their own feet and handicap their kids when their marriages dissolve. —  Jacquie
I'll even throw in a money-back guarantee. You pay nothing if you're not 100% thrilled with our work together.
You can also email me your ideas, questions, and what you'd like to work on to [email protected]
Or use our signup form and be sure and join our Free Weekly Discussions to get support on specific topics.


A few collections of my articles
John McElhenney