This page is a gift offered to you in support of your objectives in life. Please do not share the page URL or the digital files included here.
Letters to a Young Artist (in the digital age)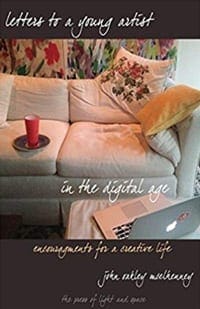 PDF (readable on any device)
Kindle (readable on any device running Kindle software – including the Kindle)
eBooks (readable Nook, Kobo, and Apple's iBooks software on all Apple devices)
If you love the book, we'd appreciate a review on the Amazon site. And if you want to share this book with others, we ask that you gift them the physical book or purchase additional ebook licenses from Amazon.
Thank you for being awesome. Let me know how else I can be of service to you on your journey.
John McElhenney – The Whole Parent