I am a wild animal.
I understand this about my brain. There are parts of it (the reptilian brain) that are still connected to instincts like "survival of the fittest" and "sex for procreation" and "sex at every opportunity." There are parts of all of us (yes, I believe women are just as energized by sexual energy and attraction as men are) that are more like animals on the hunt for a mate than rational human beings going about their modern-day lives. We're hooked on sex. And when our sex-is-on-fire we pay attention to what is right in front of us.
A Well-Attached Man
I know myself "in a relationship" as a man who is satisfied and settled. I am no longer driven by the energetic part of the sex-brain that is hunting for attractive and available women. When I have a relationship to call my own, my entire body is more relaxed, more connected, and more grounded. I can see and appreciate a sexy young woman, and as a connected male, I can let it go with a "God has made another beautiful woman" thought. I do not need to lure, approach, or engage.
I noticed this afternoon I was fascinated by a young woman a few tables over at lunch. She was chatting with a friend and never noticed my attention. But I noticed I was seeing things about her that might be construed as… Well, not all that healthy.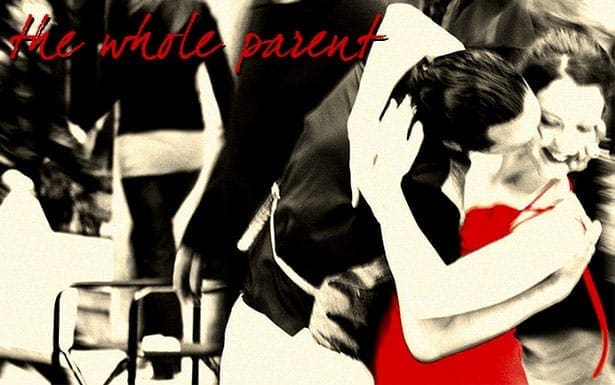 Men and Women Feel Attraction Differently
I am not a misogynist, but I do have a hard time not making women's bodies "objects" of affection. That's called the objectification of women. (Not a good thing.) So I notice. Appreciate. And let go.
This is when I'm in a good place, relationship-wise, as in connected, satisfied, and satiated. Today was not one of those days. I'm alone again. I've been dating and meeting women, but I'm unattached, unsatiated. I'm still in my reptilian brain and desiring women in the world around me with possessive and primal energy. I wanted this young woman, smiling, talking, and taking no notice of the dad-bod near her.
What was it about her energy, her sexuality, her youth, that fascinated me so much? And this is not strictly about youth or fitness, though those things can add or subtract from the momentum. I was attracted and pulled toward this young woman because I do not have a primary relationship in my life. Sure, I'm exploring a few options via online dating, but I'm no longer attached to a woman.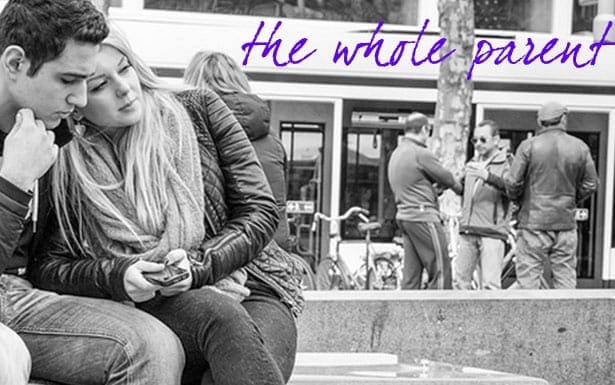 My Untethered Energy is Joy and Adventure
This untethered state is something that makes me feel less than optimal as I walk the earth. I feel a bit more energetic but in a sexual and driven way. She was a tasty mate, and that's what I was looking for, even if the idea of "mating" for procreation is no longer part of my physical possibilities.
Today, I don't have a greener pasture I'm looking for, I'm looking for any available, rational, Brené Brown reading, fit, and funny woman. I'm looking.  And in this seeking state, I'm more of a predator, more an old lion on a hunt.
Namasté,
John McElhenney – life coach austin texas
Facebook  | Instagram | Pinterest |  @wholeparent
How I Can Help
I am a relationship coach and a dating coach. I coach women in small groups as well as individual 1 x 1 zoom calls. If you have questions about life coaching I am happy to talk to you. Please schedule a phone call HERE.
Related posts:
Reading List: What is Love (Redefining what we want in our lives and loves)
Here are my books on Amazon:
Available on Amazon