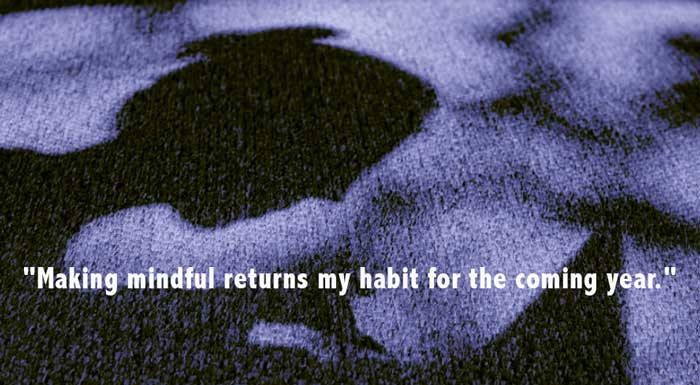 CBD gives me more access to my non-anxious brilliance. Returning to "patience" again and again. I've been using CBD for several years now. I've learned several important points to consider.
Know where and how they are harvesting the CBD elements
Know what other ingredients are in the mix
Work with small companies that handcraft their blends and essential oils
Two companies I have repeatedly ordered from are:
Charlotte's Web – Select ingredients to ensure you have the best hemp extract supplement possible.
HomeTown Hero CBD (no link yet)
If you use the links above I might get some *points* towards my next purchase, but the intent is to connect you with two fully-vetted sources for CBD tinctures, external rubs, and even Delta 8 and 9 if you are interested in something a bit more active. But for me, the plain old CBD added to my coffee in the morning has helped with my post-workout pain. I have cut my ibuprofen use by 75%. CBD is not a miracle drug, but it can help with a ton of issues.
Anxiety
Stress
Inflammation
Headaches
Stiff muscles
If you do try or love CBD let me know what you think.