It was Sept. 2013 when I got the idea to write a blog about single parenting with the focus being 100% positive. How can I be a better single dad? I've had many ups and downs during these last four years, but for the most part, this blog has helped me keep things on the upside. If I can frame a perspective in a positive light even about things that aren't so positive, I can feel better about them myself. And that was part of my mission: change the way I was thinking about my divorce and my life as a single dad.
This year I had a very tough time struggling with some relationship issues and a serious bout of depression. And I remember looking at the blog several times and seeing this post. It wasn't so positive, but I simply could not figure out anything to write about to displace this sad post from the front page.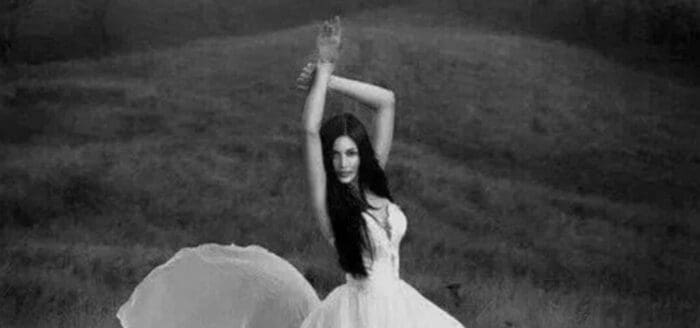 I was wounded. And things were not going well in my own relationship at the moment. And for a long period I was mute. Waiting. Searching for the strength to write again and the courage to write about what was happening, that wasn't so positive.
Then it broke.
And I found myself back in the dating and seeking game.
And as I felt stronger in my own purpose I began to uncover more of what had gone wrong in my seemingly perfect relationship.
I started looking at some of the deeper issues of dating again. And what I wanted in my *next* relationship.
And I kept returning to my single parent role as something that defines me and defines my future desires.
After four years I am more positive and more prepared for what comes next. I am working to be closer to my teenaged kids. And I am preparing for the next great relationship of my life. I have my eyes a bit more open and my heart a bit more clear on what I'm looking for.
Most of all, I'm happy. Really, core-happy. Alone, yes, but happy and optimistic about the future.
Take care. If you want to talk to someone about love and single parenting, let me know.
Always Love,
John McElhenney
@wholeparent