Let's talk about your (woman's) side of the equation. I'm so focused on what I want, what about you? What does your ideal man look like? Please discuss.
Here my ten success factors for a relationship with a man.
Mental fitness
Physical fitness
Spiritual fitness
Emotionally available
Financially stable
Happiness scale
Sexually attractive (chemistry)
The way he walks in the world
The way he approaches you/women/life
Timing is everything
How does your vision for a man stack up? Could you put your list together for an ideal man? Have you done it? Have you done a vision board for the man you are dreaming of? Are you ready to meet him? If the man of your dreams shows up tomorrow are you really ready for him? What would it take to be swept off your feet? And it that really what you want? There are some dangerous aspects of getting too romantically, or too sexually, connected before the "relationship" part of the relationship has a chance to develop.
Sex is great. Chemistry is vital. But the rest of the relationship is more important. What happens if the sex is amazing on the 5th date? You still know very little about how this man lives his life. And you certainly don't know how you would fit into his routine. Because you have not had a chance to figure out a routine together. You've just gotten hooked up on the love drug. And love/sex is a very powerful drug.
In the marriage to the mother of my children, I got physically connected, attracted, to her long before I was clear on what she was like. And this proved to be a problem later when I began to understand a bit more about her spiritual and mental makeup. I'm not going to say anything negative about her at this point, other than to say we had great chemistry and less relationship compatibility. How will you know about your new relationship if you don't give the "relationship" time to develop. Once the sex-drive is connected, your ability to logically navigate the adventure of building a life together is compromised. Yes, it's a great compromise. But it's also a trap.
Sex too soon can lead to bad relationships based on sex and physical attraction. Make sure when you are thinking of having sex with someone (this is my relationship DNA – The 6-Step Relationship Strategy) that you are preparing the idea that you want to have a long-term relationship (LTR) with this person. If you are hooking up, you are reading the wrong blog. (grin)
Have fun out there. Get yourself a map of the man you want to find. Imagine the man, imagine a man, imagine your man, and then do the work to get yourself in the best shape (physically, emotionally, and spiritually) of your life, so that when he shows up he will notice you. That's all it takes. If the magic is going to happen, it's going to happen. Having sex too soon can derail the emotional and spiritual bonding that also needs to take place.
I'm not saying don't have sex. I'm not saying wait 5 dates or 5 months before having sex with someone. I am saying, when you're about to have sex with someone, ask the question, "Does this person have the potential to be the one?" If the answer is less than a resounding YES, you might be more interested in a hookup than a relationship. That's okay, but notice your own feelings about the idea. And if you want to hookup, do it. But if you're looking for a relationship to last the rest of your life, give your heart a chance to catch up with you and your man before you bring him into your bedroom.
Always Love,
John McElhenney – life coach austin texas
Facebook  | Instagram | Pinterest |  @wholeparent
How I Can Help
I am a relationship coach and a dating coach. I coach women in small groups as well as individual 1 x 1 zoom calls. If you have questions about life coaching I am happy to talk to you. Please schedule a phone call HERE.
More from The Whole Parent:
Further Reading: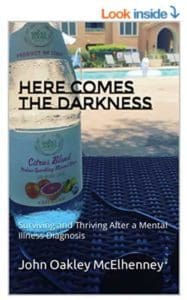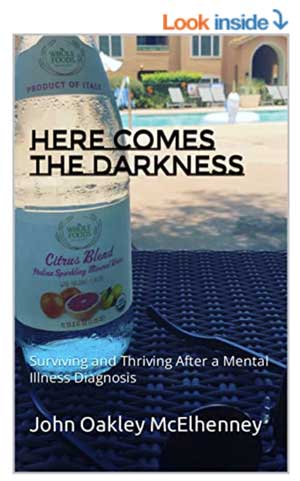 +++ imagine a man, by the who +++
Imagine a girl
You long for and have
And the body of chalky perfection and truth
Imagine a past
Where you wish you had lived
Full of heroes and villains and fools
And you will see the end
You will see the end
And you will see the end
You will see the end
Oh yeah