This is the morning event I have waited for.
Waking up with someone for the first time is such a thrill. In any relationship, you only have that opportunity, the first "good morning," once. The first time you see your new potential partner in the morning, unvarnished, without makeup or the pretense that you didn't just engage in something serious… Sex can be amazing. Sleeping with someone, however, may be the deeper test.
Does he/she snore? Do I snore? Can we get some sleep when we're in the same bed?
Did they wake up at 3 am and want to go again?
Was morning sex anticipated by both of you?
Was there any anxiety? Shyness? Distance?
How you wake in the morning says a lot about how you approach the day, and thus life. You can see your partner-with-potential in their most vulnerable space, the pre-coffee, pre-shower, dawn. How did they feel beside you? Was there a nice smile or an awkward moment?
Today, I awoke with the woman who has gone from "potential" to "in a relationship." I changed my Facebook status a few days ago. And a day ago she said, "I love you." She even texted it to me. And, I didn't know what impact that would have… But I was overjoyed at such a simple expression of deeper love. "Send me a higher love," sings Steve Winwood.
Opening Your Eyes, The First Morning Next to Someone Else
In our first morning together, I recall asking if I could take her to a tex mex breakfast. "It's sort of one of my things," I said, smiling at her with a cup of coffee in my hand. "Sure," she said. It was spring break and she didn't have to work that day. And the smile in her eyes told the entire story for me. From that first morning together I knew a few things about my new girlfriend.
She woke slowly but with joy
She loved her coffee, and the simple gesture of making and bringing her a cup every morning would be a thing for us
I was just as pleased with her morning attitude as I was with her overall happiness
We had slept well together, even on the first night (that's a sign)
What can you tell by waking up beside a new potential partner? Do you think early impressions, early connections/disconnections have an impact on the longer relationship potential? How is your morning attitude/trajectory? How does facing the day with another happy human being affect your mood, approach, hopefulness?
Always Love,
John McElhenney – life coach austin texas
Facebook  | Instagram | Pinterest |  @wholeparent
How I Can Help
I am a relationship coach and a dating coach. I coach women in small groups as well as individual 1 x 1 zoom calls. If you have questions about life coaching I am happy to talk to you. Please schedule a phone call HERE.
Dating a Divorced Dad Series started here:
Here are my books on Amazon: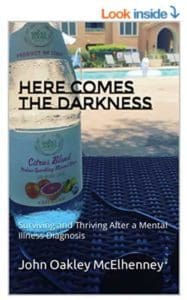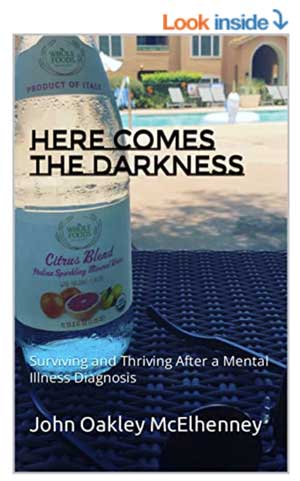 Now Available from Amazon
+++